A smarter, more sustainable approach to yacht cleaning  
Environmentally safe boat cleaning products that are specially formulated to clean each area of your boat, whilst not compromising on performance.
A line of marine cleaning products that are safer for you and the environment!
Equipment needs to be clean to perform at peak potential. Most cleaners contain chemicals that are harmful to you and the environment you use them in. We are changing that! Teaming up with our partners we can provide you products which are made with the safest and most powerful ingredients to make your yacht looks its best.
100% Biodegradable
Careful selection of components traduces to less harm to the environment. 
Ultra Concentrated
The high concentration of our products means less waste.
EU Ecolabel
Our Green line holds EU Ecolabel certification.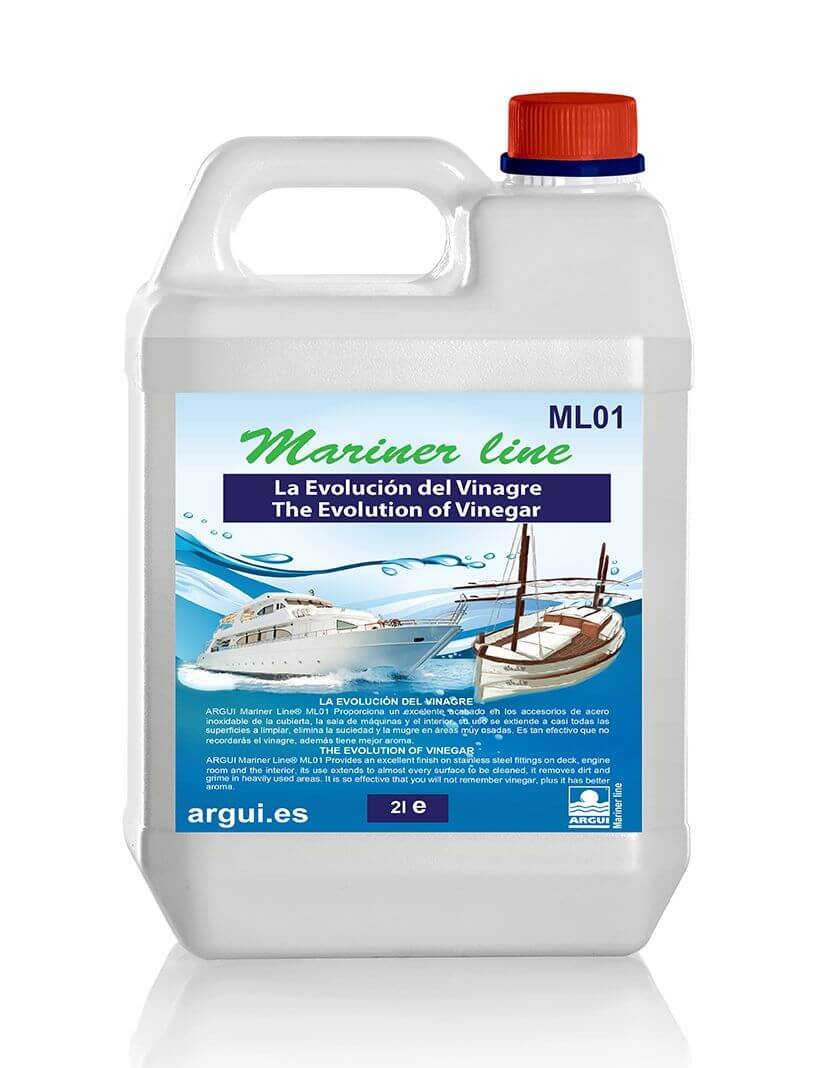 Eco-friendly products
The focus of these products is to create the less impact on the environment as possible. 
Made in Mallorca
You have no need to use products from the other side of the world anymore
100% Quality
Optimal balance between respect for the environment and product effectiveness.
MADE WITH SUSTAINABILITY IN MIND .
Great local products with the experience and confidence provided by one of the first manufacturers to obtain the EU Ecolabel certification in the Balearic Isles.
WHAT PEOPLE SAY ABOUT OUR PRODUCTS

.
We used ML07 to clean the carbon rig without a hose pipe, it's very quick and doesn't leave streaks as it evaporates very fast. Good for a quick clean after a race in the bay.
I tried ML01 as a trial test for these guys and WOW, it so much better than vinegar, cleans so quickly and with no effort. I will for sure stack this stuff in my lockers to take to the Caribbean season.
We tried all products except ML05 as we are an aluminum boat. I would rate the quality very high and love the high concentration good to keep the weight down.
Not sure? Get a free sample and try for your boat
Free samples are currently available in Palma de Mallorca