After working for 15+ years in the Super yachting industry. Taking care of multi million euro yachts and ensuring the best possible guest experience we decided to take a new tack.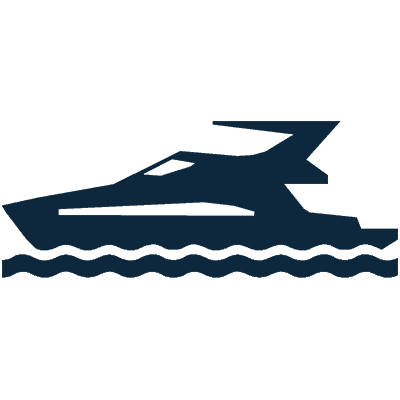 Fish, shellfish, sea birds and other forms of aquatic life require a balance of nutrients, oxygen and clean water to survive. Even small quantities of toxic products in the water can disrupt this balance, with lasting harmful effects.
THE GREATEST THREAT TO OUR PLANET IS THE BELIEF THAT SOMEONE ELSE WILL SAVE IT.
~ ROBERT SWAN
ALL OF THE OCEANS ARE POLLUTED BY HUMANS
THE OCEANS AND SEAS ARE POLLUTED BY TOXIC CEANERS
The amount of heavy chemicals that are used in conventional boat cleaners is taking a heavy toll on our oceans. These are generally not seen as large pollutants. But in aggregate they are damaging the environment that we all hold so dear.
To that end, we envisioned a better way. A greener way to clean boats. With that in mind, we started Happy Green Fish.
Our aim is to help you use better quality products. Made locally, which will add both financial support to our local economy and with our high-quality cleaning products. Enable you to keep your boat looking it's absolute best.
We are here to make others green with envy and you happy as a fish!